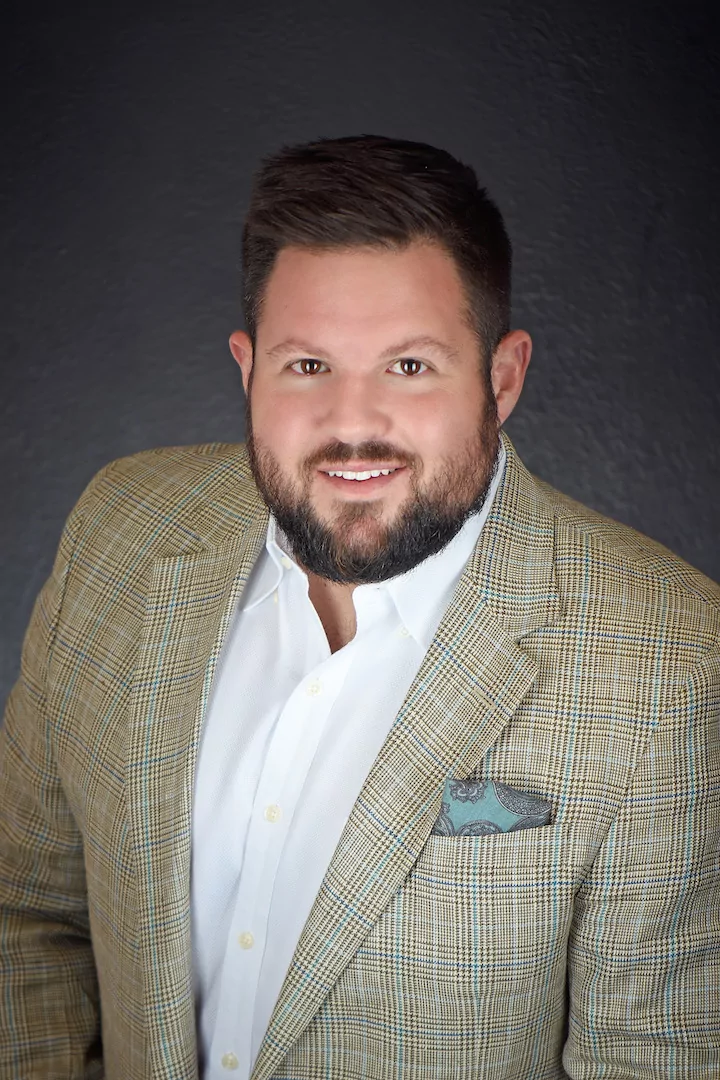 Born and raised right here in Midland, TX Dr. Ryan coulon completed his undergraduate studies at LSU where he earned a BS degree in Biology. He continued his education at Louisiana State University School of Dentistry, where he obtained a Doctor of Dental Surgery Degree with honors. Dr. Coulon is highly dedicated to advancing his skills and education in order to provide his patients with the latest techniques and most innovative treatments available.
Special areas of focus include:
Cosmetic Dentistry
Complex Restorative and Major Rehabilitative Dentistry
Implants
Treating Severe Wear Cases
TMJ Disorder
Total Wellness and Sleep Disordered Breathing
Airway Prosthodontics
Ryan is a Pankey and Spear trained dentist with advanced training in treating TMD and Oral Facial Pain and sleep disordered breathing. He still enjoys teaching as a member of the Faculty Club and visiting faculty at the Spear Institute in Scottsdale, Az. He lectures nationally and internationally on clinical dental topics including airway, treating the worn dentition, TMD, occlusion, and craniofacial growth and development. He leads a Pankey Study Club in Houston, TX and is involved with numerous prestigious private study clubs (Parker Mayhan Memorial Study Club, NSC, Spear Study Club, and Seattle Study Club to name a few) ranging in scope from TMD and Oral Facial Pain to Leadership and Communication. Most recently in 2018, he completed the Oral Facial Pain Continuum at Louisiana State University and along with his brother Jordan Coulon, MPT are innovating the most effective and conservative treatment protocol for TMJ patients in West Texas.
He is a member of AGD and TAGD and eligible for Fellowship AGD in 2019. In 2014 he joined the AES – Occlusion, TMD, Comprehensive Care (formerly American Equilibration Society) and quickly rose to leadership. He first served three years as AES Marketing Committee Chair and was just recently nominated to serve on the Executive Council for AES as a Director.
Ryan is also one of the co-founders of a forward-thinking dental coaching/consulting and conscious leadership training group called Inspero. In Latin, Inspero means to "Breathe Hope" and that is Ryan's mission with everyone he meets. He enjoys teaching Emotional Intelligence and Conscious Leadership to dentists and teams, and he has a true passion for helping dentists discover what type of dentist they want to become, then helping them get there through a transformational Applied Strategic Planning process. Inspero is the nation's foremost strategic planning firm in dentistry, helping dentists and organizations Question, Create, and Inspire their best futures.
Dr. Coulon, a proud Midland native, enjoys investing in the community his wife Rochelle and two daughters Sadie and Addison call home. They are active in the community and their church, and very much looking forward to continuing to serve others abroad through dental missions. Dr. Coulon and his wife love being back home in Midland and are committed to serving the community for years to come.
Ryan enjoys being in the outdoors, hunting and fishing whenever he gets a chance. He is an avid sports fan (Geaux Tigers), reader, learner, and teacher and remains passionate about making a positive impact in the lives of people and dentistry as a whole.